Welcome to Oaklands Health Centre
Oaklands Health Centre opened in 2005 and offers a comprehensive range of health care services to local residents.
Our premises have suitable access for disabled persons and ample parking is available in the main car park.
We are confident that our website will provide clear and concise help and give our patients the information they require in an easy and convenient format. It has been designed with the patient's needs at the forefront of everything, from checking surgery times to letting us know what you think of us.
If you need medical advice or treatment, please ring us on 01484 689111, or, for non-urgent advice or treatment, visit our website and send us your query. Our opening hours are below.
When you phone or go online, you will be asked to provide some information about your healthcare need. This will help the practice healthcare team assess the most appropriate way to provide your care, which may include a face-to-face consultation and ensure it is provided by the most appropriate person. Face-to face appointments are available to ALL patients where there is a clinical need.
Online consultation requests for non-urgent help can be made at any time. They will be responded to as soon as possible, usually within two working days.
For urgent issues or out of hours, you can also call the NHS on 111 or go online to seek NHS advice 111.nhs.uk
Appointments are being delivered face-to-face, by telephone, or using video calls and messaging to your mobile or computer - the practice team will assess what is most appropriate for you and if you have a preference you can discuss this with them.
Patient Participation Group (PPG)
Patient Practice Group Minutes Archive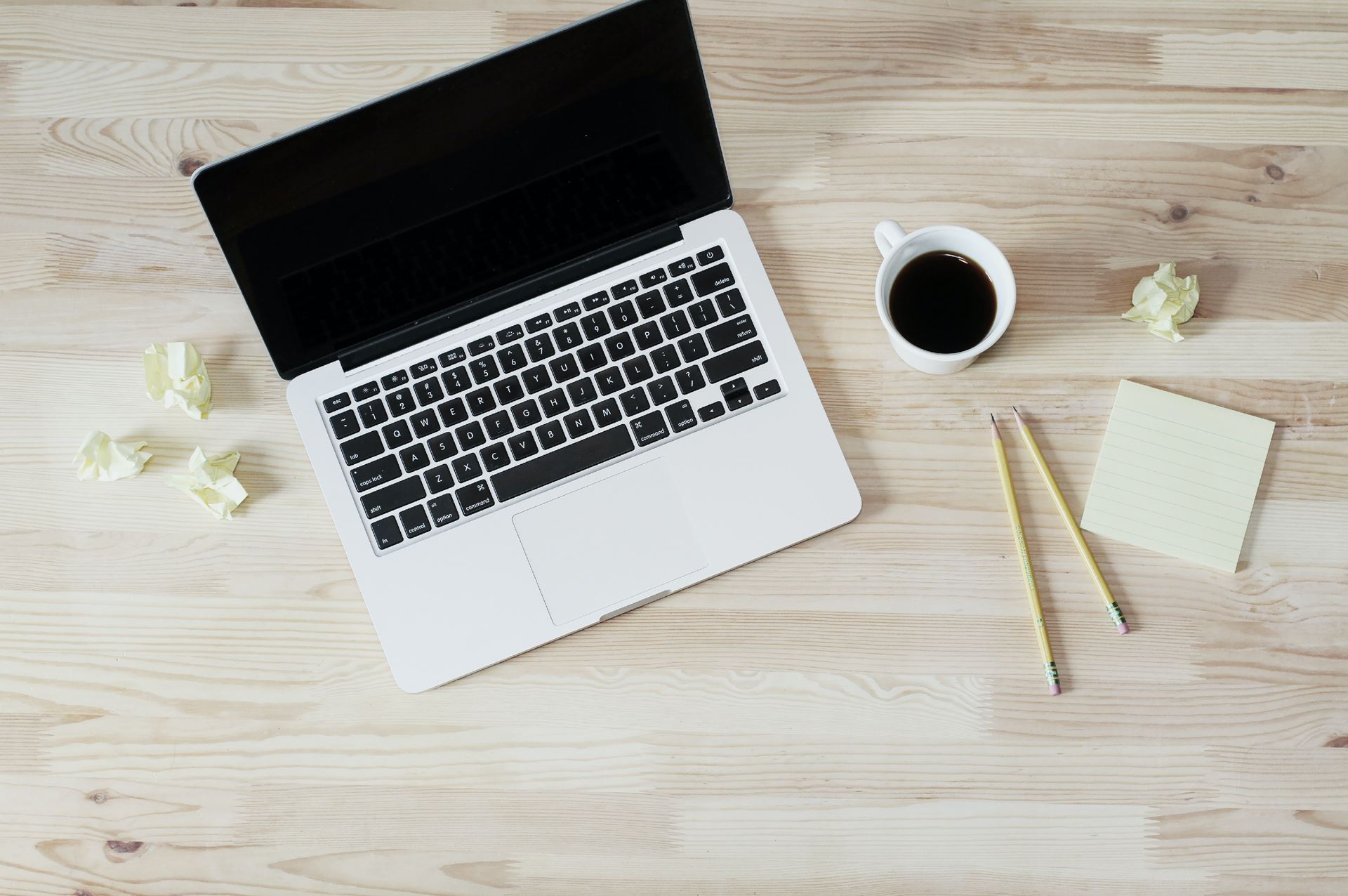 Register Online
Friends and Family Test - Have your say